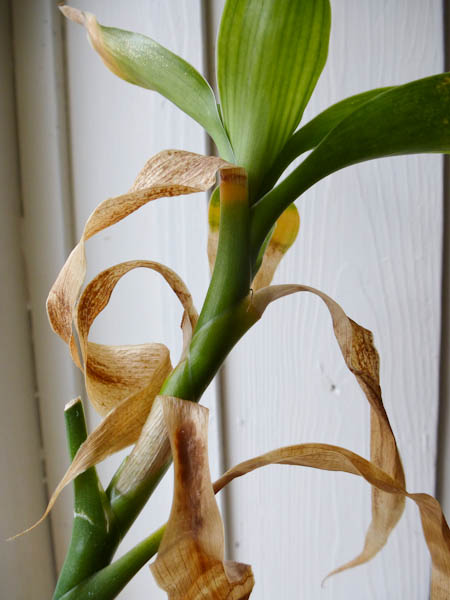 Close Enough to Forget
About this series:
We all need encouragement, to be reminded we matter. Sometimes the nearest and dearest to us get the least of that needed encouragement. We've all spread ourselves too thin at times leaving little reserved for the ones we've committed to give the most, our spouse. So we're going to do something about it. We're going to focus on the ones living right under our own roof, sleeping in our own bed. But no worries if you're spouse-free. You can apply the encouragement to someone in your life who needs it: children, co-workers, friends, family members. Any soul will do because we all long to know we are seen and heard. Wherever you see "spouse," feel free to substitute someone else's name. So grab a cup of coffee or whatever it is you're drinking today, and get ready to give a little. You'll be glad you did.
taking him FOR granted or WITH gratitude
by Kim Hall
The once vibrantly alive houseplants in the large and sunny dining-room window missed my husband even more than I did. Their healthy leaves had begun to yellow and fall off, forming a withering circle of condemnation around the base.
"Can't you just flourish like you did before?" I implored. "Miss Black Thumb here didn't choose you. Keith did. He's the one who gave you a home and provided refreshment and nourishment. I am truly sorry, but my only role was to drink in your beauty."
At the beginning of the year, my husband took a promotion offered by his employer that required moving to a city about an hour and a half away. We had spent a significant amount of time talking about and praying on the pros and cons of the opportunity. We had decided it was worth doing, even though it meant, for several months, we would be living apart for the first time in almost three decades. However, once he had settled into the new job, we would find a more permanent home for the two of us in this new phase of our lives.
So we separated for almost five months.
(Please click here to read the rest of Kim's story at Jen's place . . .)
ABOUT THE AUTHOR: Kim Hall shares her life experience with big servings of enthusiasm, hope, and joy on her blog,
Too Darn Happy
. Drawing on her almost thirty years of marriage, parenting two daughters, and being part of a large family, she offers fresh perspectives, practical advice.